Helping businesses to innovate and systemise operationally, so they can strategically grow the business they want to meet both their personal and professional goals.
Eileen's expertise comes from her vast experience of working on her own business 'The Buff Day Spa' and a wide range of other businesses across Ireland.
Eileen's own business 'The Buff Day Spa', based just off Grafton Street, is one of Dublin's most successful day spas, achieving phenomenal growth year on year, This success and growth was achieved through systemising the business, implementing effective standard operating procedures (SOP's) and staff training & development. However, the key factor to this was the consistent delivery of consistently high services and the continuity of training & development.
Not only has Eileen had first-hand experience in setting up and running a successful business for more than 18 years, she has also systemised her business to such an extent that it runs without her. The business is based in Dublin, yet Eileen lives 70 miles away in Co. Offaly and only goes to work every 2-3 weeks to touch base with the team. A few simple daily reports are enough to give her great peace of mind, that the business is running very well in her absence.
Over the years, Eileen has passed this expertise on to other businesses to help them achieve more whilst having more freedom to live the life they want.
Having won numerous industry awards (most recently the All-Star Business Accreditation), Eileen has become a trusted business consultant & mentor for businesses who want to grow and for business owners who want to regain their freedom and happiness.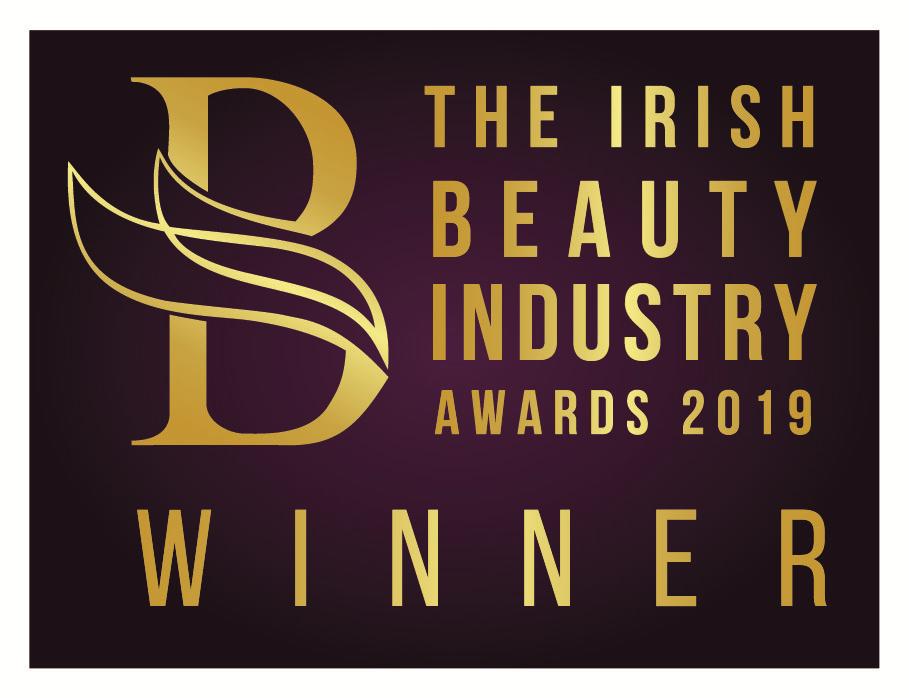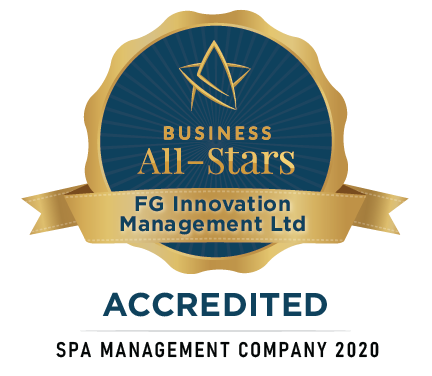 Contact us to start the process